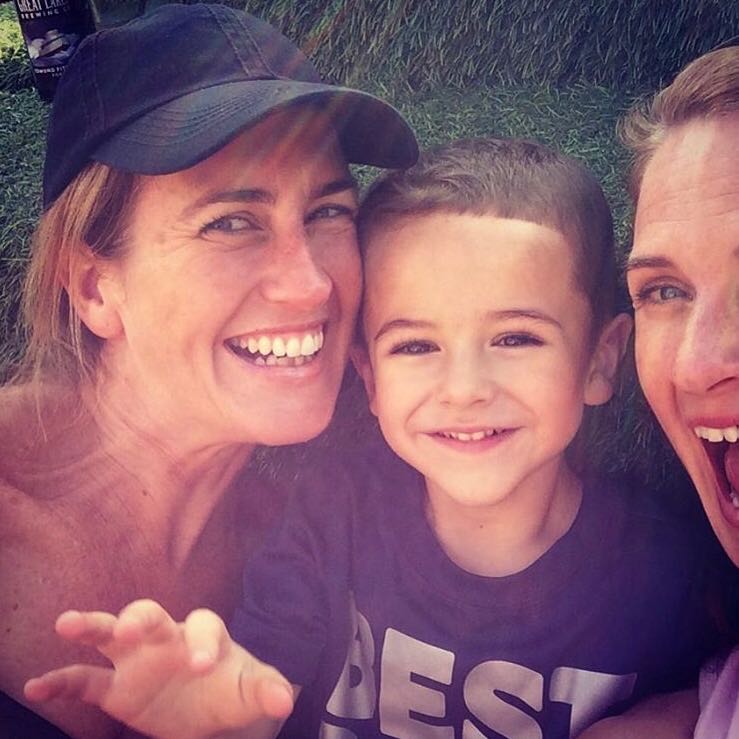 "I wanted to build a technology which would give my nephew the independence to manage his own health and develop healthy habits for his future."
— Kath Hamilton, Founder
a very personal mission
Loop+ was founded by two sister's Kath and Clare. It is driven by a very personal mission to the need to improve the health of Clare's son Evander who was born with a tumour pressing on his spine that left him paralysed.
Like many wheelchair users, he has no feeling or movement below his waist which means he doesn't feel pain or discomfort, the body's natural warning signals to move. This lack of movement creates significant chronic health issues …
At 7 years old he already has scoliosis, been hospitalised numerous times, and has recurring pressure injuries.
In fact:
one in four wheelchair users develop pressure injuries each year
100% of children developing scoliosis
36% of SCI readmitted to hospital
Many are likely to have bladder and bowel conditions
requiring medical treatment